Welcome to Starship Air and the world of flight

Boeing 747-8 first flight March 20th 2011
(Click image for info)

The images of the Boeing 747-8 (above), Boeing 737-800 and the Boeing 747-400ER (below) are owned and used by permission from The Boeing Company.

All logotypes presented on this site are owned by, and used by permission from the respectively company or organisation.

Information about the new Boeing 787 Dreamliner http://www.newairplane.com/

My name is Sebastian Berge and I am a commercial pilot with both American and European commercial licenses with various ratings. I have been flying since 1996.
I want to give credits to Svensk Pilotutbildning and specially Roland Ströman that made my flying. I will never forget our time in the air and there will be more of that in the future. Please take a look at Svensk Pilotutbildning site.

Also drop by Pelican Flight Training Center, located at North Perry Airport, Hollywood, Florida. That is the first place I ever flew multi engine aircraft and I really recommend them for all kind of ratings and other education they provide. Please tell them that you were recommended by me.
On this site you will find information about aviation, airlines and a lot of other information about aviation and aircrafts. As seen on the left side of this page there are links to a lot of aviation and authorities. If you have a good site that you would like to publish on this site please let me know and I will add it my list.

The worlds greatest airline manufacturer is in my opinion The Boeing Company, click on the link on the left side or take a look at the videos presented by The Boeing Company clicking the links below, be patient while they are loading,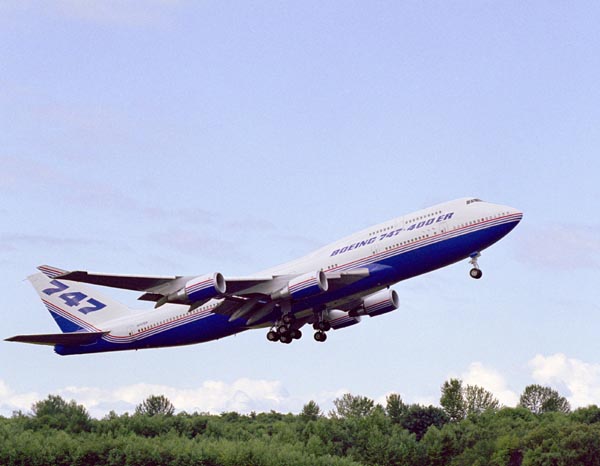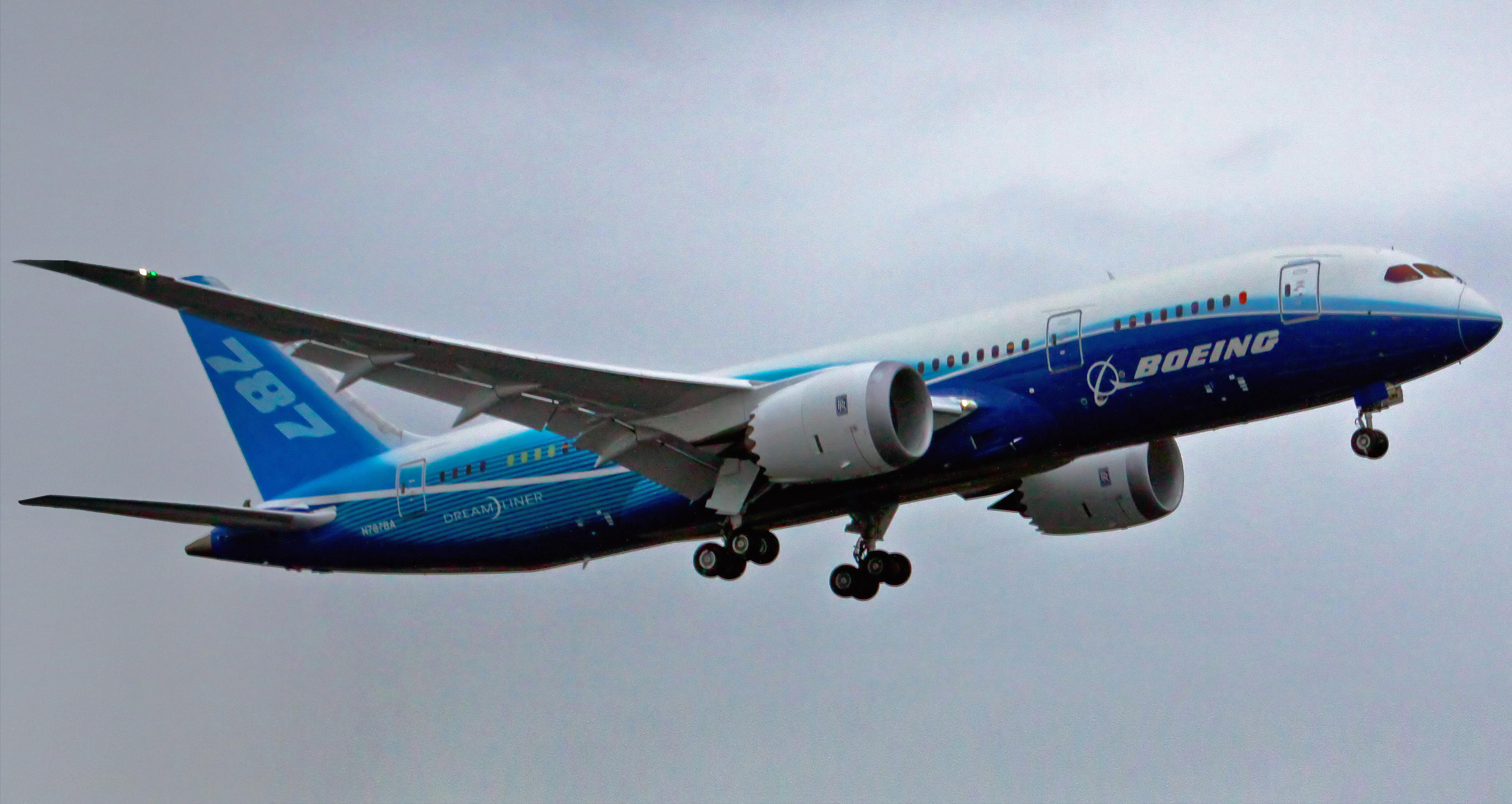 Click on the image above for technical information about the Boeing 747 series Dreamliner first flight 2009-12-15 (click image for technical detail)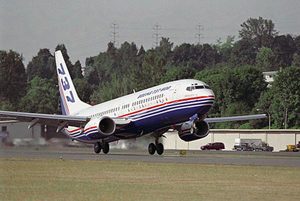 Click on the image above and get technical information about the Boeing 737



This site was published for the first time in January 2004 and will constantly be updated with information.



Number of vistors this site

© 2004-2020 All information on this site is under the Copyright law.